INESS 2018: Conclusion
Dear Colleagues!
The 6th International Conference on advanced nanomaterials and energy storage systems (INESS-2018) joint with 10th International Symposium on Inorganic Phosphate Materials 2018 (ISIPM-10) organized by the Institute of Batteries (IoB),  National Laboratory Astana (NLA), Nazarbayev University (NU) aimed to develop the cooperation and integration into the international research community was held in the Nazarbayev University in Astana from August 8 to 10.
More than 150 well-known scientists from France, Korea, China, Japan, Russia, the United Kingdom, the United States and Kazakhstan participated in the conference. They shared the latest developments in plenary reports and during the work of individual sections (45 oral presentations). Young scientists presented their results at the poster discussion (more than 50 poster presentations).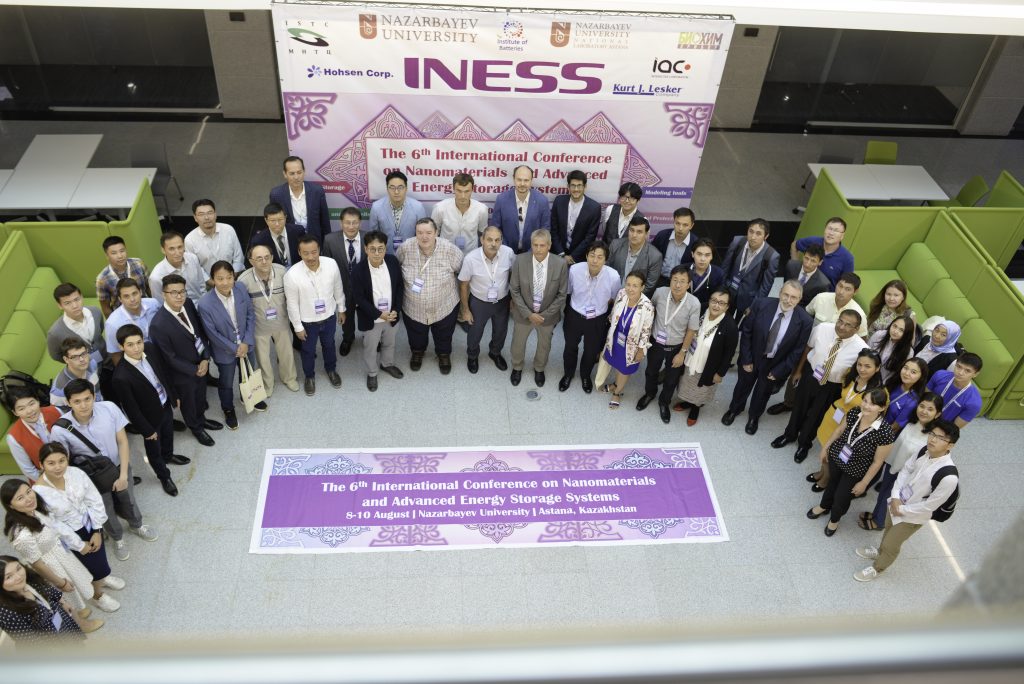 Sponsors and Exhibitors
Special thanks goes to all the conference sponsors and exhibitors, who supported our event and showcased the tools and equipment so critical to scientific research.
Looking forward to seeing you next year!
Yours sincerely,
Chairman of the Organizing Committee
Professor Zhumabay Bakenov,
School of Engineering, Nazarbayev University
Director of Center of Energy and Advanced Materials Science,
Private Institution National Laboratory Astana,
Institute of Batteries LLC,
53, KabanbayBatyr Ave., Astana 010000 Kazakhstan
Phone: +7 7172 70 65 30; Email: zbakenov(at)nu(dot)edu(dot)kz
Web-site: https://nu.edu.kz, http://batterykazakhstan.com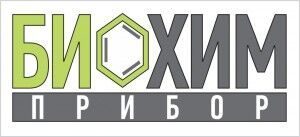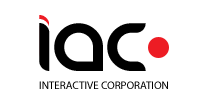 Venue
Block C2, Nazarbayev University
53 Kabanbay Batyr Ave
Astana, 010000, Kazakhstan