Dear Colleagues,
INESS2020 will be held online on August 6th 2020.
We would like to 

update

 you about the 

INESS2020

 which we planned to have on August 5-8, 2020. Due to the current pandemic COVID19, we decided to move the conference online

(August 6th, 2020)

. The 

deadline

 for the abstract submission is extended until July 15, 2020. 
The details of the conference such as the platform will be updated later.
The conference topics cover the following and related areas:
INESS-2020:
Advanced Nanomaterials
Advanced Energy Conversion and Storage Systems
Materials for electrochemical sensors and electroanalytical applications
Materials and technology for alternative advanced energy applications
Solar energy materials and solar cells
Semiconductors and optoelectronics
Catalysis and fuel cells
Battery monitoring and management systems
Battery safety and utilization
Development of electric vehicles and stationary energy storage
Modelling tools in materials science and energy conversion systems
Energy and environment
Smart energy systems
Full length papers presented at the Conference will be published as Proceedings in international journals.
The researchers from different countries will participate and share their vision on progress and problems in materials science, nanotechnologies, ecology, renewable energy and energy storage systems.
The conference will be supported by several TV, newspaper and internet companies.
The conference is an open event and the participants from academia, industry and investors sectors are welcome to participate. We expect participation of several partner companies, and investors.
The INESS conference started in Nazarbayev University, Kazakhstan in 2013. The scientists and students from Japan, Korea, France, Germany, China, Russia, Canada, UAE, UK, Turkey and Kazakhstan reviewed and discussed the recent progress and problems in materials science, nanotechnologies, ecology, renewable energy, energy storage systems and modeling methods in these fields. For further details please visit the INESS web-page: www.iness.kz. For past conferences please check INESS-2016, INESS-2017, INESS-2018  and INESS-2019.
REGISTRATION
The registration fee for the conference (to be paid by presenting authors):
–          USD 50 for international participants
–          KZT 10000 for the local participants
–          KZT 6000 for graduate students
–          KZT 5000 for non-presenting authors
Deadlines
| | |
| --- | --- |
| Abstract submission deadline | July 15, 2020 |
| Paper submission deadline | September 5, 2020 |
To participate, please send your abstract (Abstract Template) before July 15, 2020 to email: iness@nu.edu.kz
Proceedings
All accepted abstracts of INESS 2020 will be printed in the Abstract Book distributed to the participants during the conference.
We also provide the participants publication chances for their presented works in the journal, Materials Today: Proceedings with a CiteScore of 1.09 (ISSN: 2214-7853, Indexed in SCOPUS and CPCI (Thomson Reuters, Web of Science).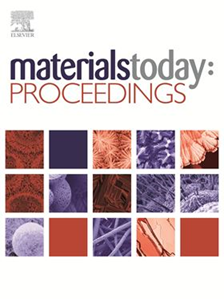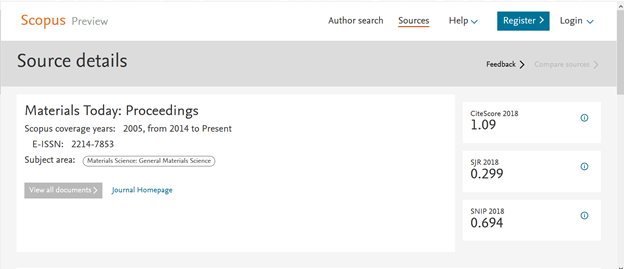 For this, the manuscripts in English of a minimum of 3 pages and a maximum of 8 pages should be submitted before the deadline specified below.
The Authors should use the template provided below. Late submissions and those not consistent with the template will be rejected without reviewing.
The submitted manuscripts will be peer reviewed by the technical committee of INESS and about top 20 scientific papers will be published. In order to reserve the opportunities, please kindly submit your manuscripts as early as possible .
The Closing date for closing of short papers will be 5 September, 2020
Looking forward to seeing you at INESS-2020!
Yours sincerely,
Co-Chair of the Organizing Committee
Professor Zhumabay Bakenov,
Director of Center for Energy and Advanced Materials Science
School of Engineering, Nazarbayev University,
Institute of Batteries LLC,
53, Kabanbay Batyr Avenue, Astana 010000 Kazakhstan
Phone: +7 7172 70 66 88; Email: zbakenov@nu.edu.kz
Web-site: https://nu.edu.kz, batterykazakhstan.com